RICHMOND
BEZIENSWAARDIGHEDEN / HIGHLIGHTS


Bezienswaardigheden / tips Richmond 2020:

1)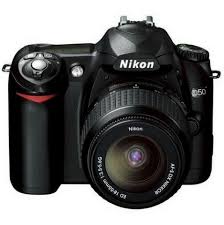 Highlights / tips Richmond 2020:

1)


Richmond is niet alleen de hoofdstad van Virginia, maar ook het centrale punt van de staat. Het is een stad met vele historische bezienswaardigheden en musea. Richmond werd in 1637 aan het uiteinde van het bevaarbare deel van de James River gebouwd. De stad heeft zich ontwikkeld tot een groot commercieel, financieel en cultureel centrum. Het Capitol Building, dat door niemand minder dan Thomas Jefferson zelf is ontworpen, was het eerste neoclassicistische bouwwerk in Noord-Amerika. Het gebouw werd in 1788 voltooid. In de Rotunda van het Capitol Building staat het beroemde standbeeld van George Washington, dat door Jean Antoine Houdon is vervaardigd. Het is overigens het enige standbeeld waarvoor Washington werkelijk heeft geposeerd. Het parlementsgebouw bevindt zich bij 9th Street en Grace Street. Er zijn dagelijks rondleidingen.

Het museum and White House of the Confederacy, 1201 East Clay Street, beschikt over Amerika's grootste verzameling memorabilia die betrekking hebben op de zuidelijke Confederatie.

Richmond has been the capital of the Commonwealth of Virginia sunce 1780. It was here during the American Revolution that patriot Patrick Henry gave his famous " .