JOHN'S PASS VILLAGE


BEZIENSWAARDIGHEDEN / HIGHLIGHTS
Bezienswaardigheden / tips in John's Pass Village:

1)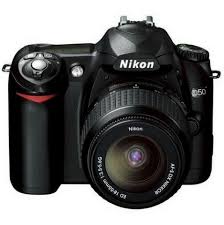 Highlights / tips in John's Pass Village:

1)
Ongeveer 15 km (19 minuten) vanaf St Petersburg ligt het vissersplaatsje John Pass Village.



Approximately 9.5

miles (

19

minutes

)

from

St Petersburg

you will find

Johns Pass fishing

village.
John's
Pass Village is een herbouwd vissersdorpje met een keuze aan restaurants en winkels, een vispier en een jachthaven.



John's Pass

Village is a

rebuilt

fishing village with

a

choice of restaurants,

shops

,

a fishing pier
and a marina.
De bekende promenade met zijn vele restaurants.
The famous

boardwalk

with

its many
restaurants restaurants
.
Omdat er elke dag verse vis wordt gevangen wachten hier elke dag tientallen pelikanen op een stukje vis.



Because

they caught fresh fish

every day,

dozens of pelicans are

waiting

on

a
piece of fish.
Ook kun je vanuit Johns Pass een cruise boeken met een piraten boot.



You can also

book a cruise

from John's

Pass

with a pirate

ship.

@MK