ROBERT H TREMAN STATE PARK


BEZIENSWAARDIGHEDEN / HIGHLIGHTS


Bezienswaardigheden / tips Robert H. Treman State Park 2021:

1)
Robert H. Treman State Park
: Ongeveer 8 km ten zuidwesten van Ithaca ligt Robert H. Treman State Park. Vanaf de kruising van NY 13 en NY 327, 3,2 km ten zuiden van Ithaca, volg je de NY 327 west gedurende een halve km naar de onderste ingang van het Robert H. Treman State Park. Het park heeft talloze watervallen die langs de 7 km lange trail liggen. Vanaf de parkeerplaats is het 10 minuten lopen naar de Lower Falls. De totale wandeling/trail duurt ongeveer 1,5 uur en hier kun je alle watervallen bekijken waaronder Lucifer Falls. Vanwege de gevaarlijke omstandigheden die worden veroorzaakt door sneeuw en ijs, zijn de meeste trails in de winter niet toegankelijk. Bezoekers kunnen wel de Lower Falls het hele jaar door bekijken. De toegang tot het park is $ 8.00 per voertuig (wij bezochten dit park in het voorseizoen en helaas was de mooie gorge trail niet toegankelijk).
2)
The Old Mill: De Old Mill (oude molen) bevindt zich in een gebied dat ooit bekend stond als Enfield Falls, een gemeenschap die is opgegroeid rond de molen in de vroege jaren van 1800. Achter de molen die aan een beek ligt, genaamd Fish Kill, ligt een terrasvormige waterval van 4,6 meter hoogte.
3) Beste reistijd:
De beste tijd om de Robert H. Treman State Park te bezoeken is van mei t/m oktober. Gedurende deze periode is de activiteit van de watervallen het hoogst. (Uiteraard afhankelijk van het weer tijdens droogte zal er minder activiteit zijn). Vanaf memorial weekend (27 mei) zijn alle trails weer open, waaronder de gorge trail.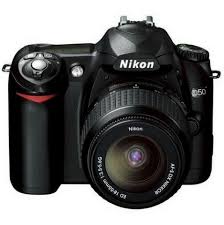 Highlights / tips Robert H. Treman State Park 2021:

1)
Robert H. Treman State Park
: About 5.1 miles (8 km) southwest of Ithaca lies Robert H. Treman State Park. From the intersection of NY 13 and NY 327, 2 miles (3.2 km) south of Ithaca, follow NY 327 west for 0.3 miles (o.5 km) to the lower entrance to Robert H. Treman State Park. The park has numerous waterfalls along a 4.5 mile (7.2 km) round-trip hike. Lower Falls is a 10-minute walk from the parking lot. The total hike/trail takes approximately 1.5 hours and here you can view all the waterfalls including Lucifer Falls. Because of dangerous conditions created by snow and ice, most of the park's trails are inaccessible in the winter. Visitors can view Lower Falls year-round. Access to the park is $ 8.00 per vehicle (we visited this park in the preseason and unfortunately the beautiful gorge trail was not accessible).

2) The Old Mill: The Old Mill is located in an area once known as Enfield Falls, a community that grew up around the mill in the early 1800s. Behind the mill on a creek called Fish Kill is the Falls by the Old Mill, a terraced waterfall with a total of 15 feet (4.6 m).
3) Best time to travel: Best time to visit
Robert H. Treman State Park
is from May to October. During this period the activity of the waterfalls are the highest (Ofcourse, depending on the weather during drought, there will be less activity). All trails are open again from memorial weekend (the 27th of May), including the gorge trail.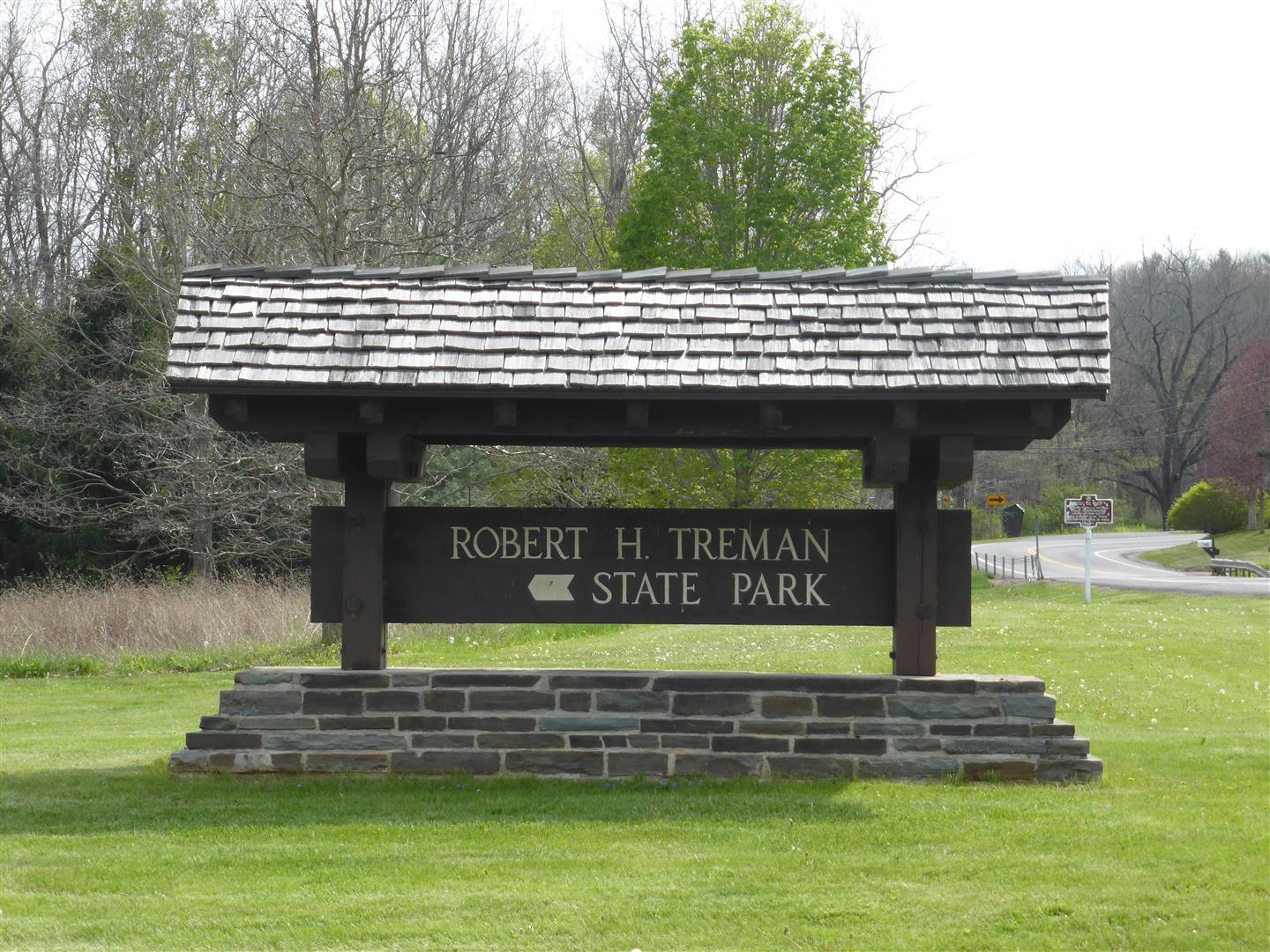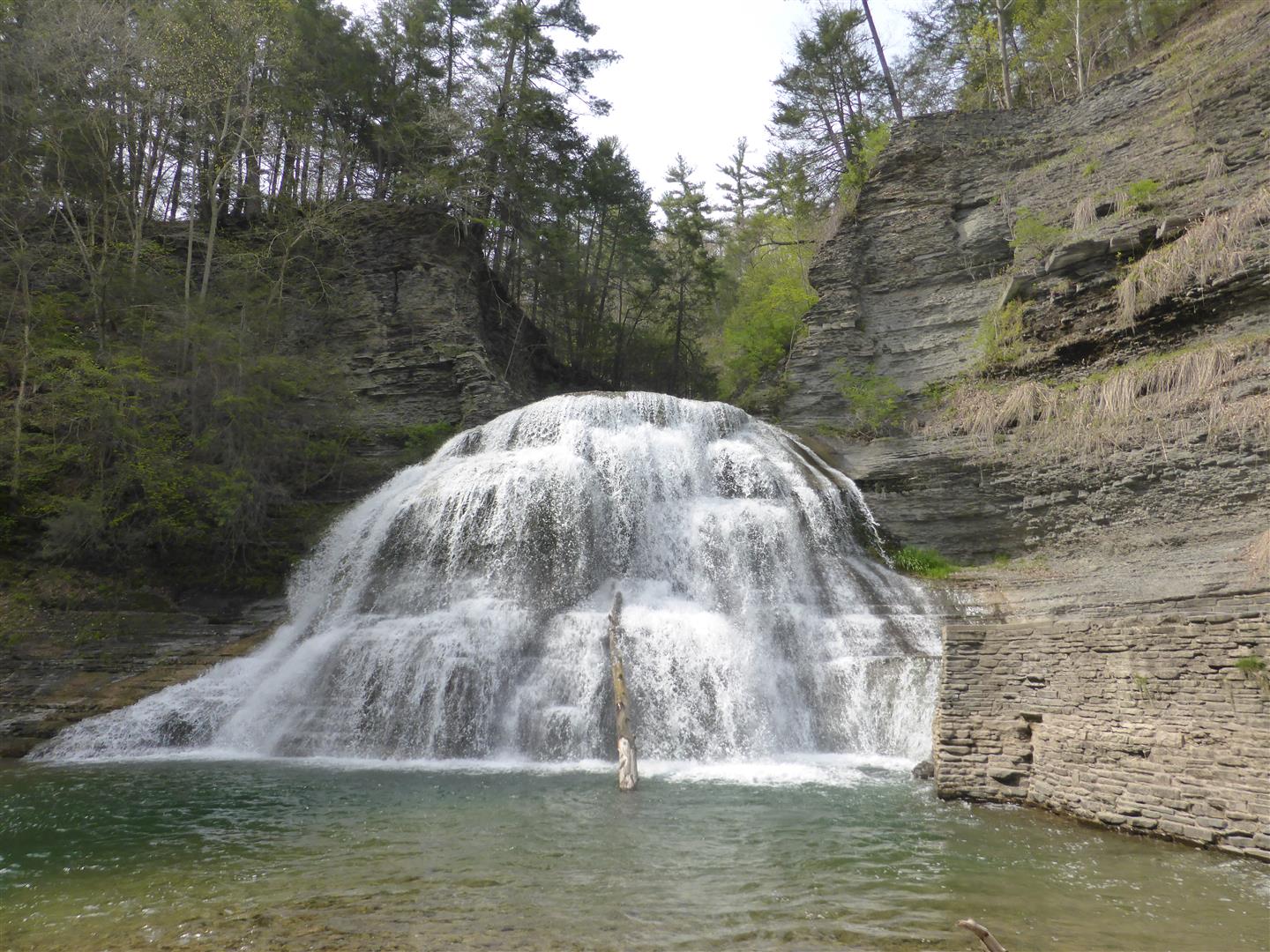 Betreed het park vanaf de lower entrance (lagere ingang) en bekijk de schilderachtige
Lower Falls
van 9,8 meter hoog waar je kunt zwemmen in het zwem gedeelte. Enfield Creek is ongeveer 6,1 meter breed.

Enter the park from the lower entrance and view the picturesque 32 feet (9.8 meter)
Lower Falls
where you can swim in the swimming area. Enfield Creek is approximately 20 feet (6.1 meters) wide.


Een kloof van ruige leisteen en kalksteen bekend als de Enfield Glen en een waterweg bezaaid met een waterval genaamd Enfield Creek zijn het middelpunt van Robert H. Treman State Park.
A rugged shale and limestone gorge known as Enfield Glen and a waterfall-studded waterway named Enfield Creek are the centerpiece of Robert H. Treman State Park.




De wandeling langs de kreek om deze watervallen te bezoeken is veeleisend, maar zeker de moeite waard. Mappen bij de trailheads geven meer een gedetailleerde routebeschrijving (zie
film
).

The hike along the creek to visit these falls is demanding but rewarding. Maps posted at the trailheads provide more detailed directions (see
film
).




Volg de glen, langs meerdere goten en kleine
watervallen
.

Follow the glen, past several chutes, flumes and small
waterfalls
.




Na een lange wandeling vindt je Lucifer Falls, die zich 35 meter tussen torenhoge kloofmuren naar beneden stort.

After a long walk you will find Lucifer Falls, which plunges 115 feet (35 m) between towering gorge walls.


Het wandelpad daalt af in de kloof. Volg het wandelpad en steek een brug rechts over. De Rim Trail loopt aan de zijkant de kloof in en heeft een paar haarspeldbochten. Wanneer je de top bereikt wordt je beloond met een prachtig uitzicht op de
Lucifer Falls
(zie
film
).
The trail quickly descends deeper into the gorge. Continue along the trail and cross a bridge on your right. The Rim Trail climbs the side of the gorge in a series of switchbacks. When you reach the top, you'll be rewarded with a stunning view of
Lucifer Falls
(see
film
).

@MK